Cocktails
This friendly and discreet south of the border inspired cocktail bar, very popular among the locals, offers a relaxed and very welcoming atmosphere with top-quality service.
Serving high-quality, snacks and Cocktails The Garret is the perfect place to grab a bite in a friendly atmosphere.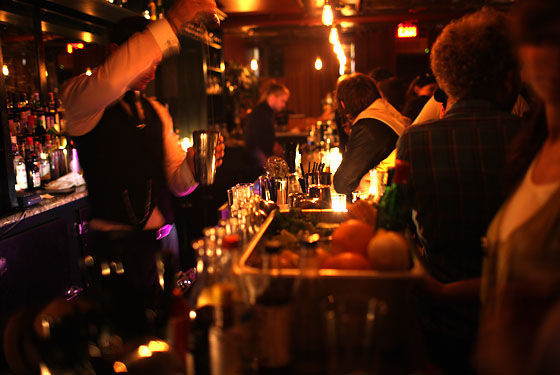 HOURS
Monday - Friday: 5:00 PM - 4:00 AM
Saturday & Sunday: 12:00 PM - 4:00 AM
ADDRESS
349 Broome St.
New York, NY 10013
MENU'S
thegarretnolita.com